We thrive at the intersection of product, sales, engineering, and customer success.
Since 2006, we've helped clients design, build, and commercialize software products. 
We are focused on the intersection of technology and business.
Since 2006, we've helped a variety of clients design, build, and commercialize software products, including Fortune 50 telecommunications companies, world renowned medical centers, technical recruiting firms, and startups.
Our services are organized around three practice areas:
Product Marketing Consulting
Technology Consulting
Business Consulting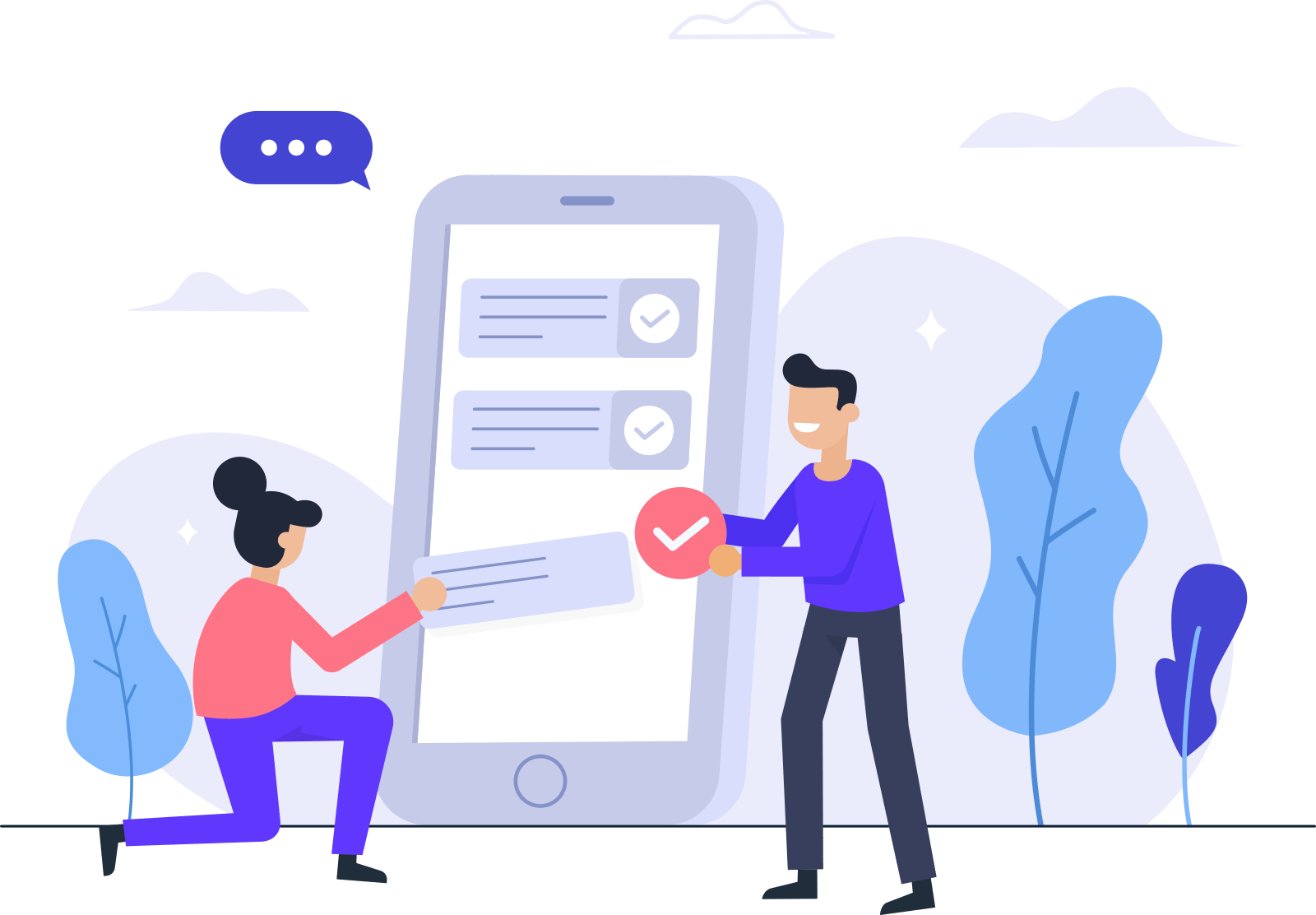 Product Marketing Consulting
Go-to-market design and implementation
We offer expertise in product marketing for technical personas, with services that include release marketing frameworks, cross-functional alignment, content marketing program design, go-to-market strategy development, refinement, and operation, and sales enablement programs.
We provide expertise in the development, service, and support of software based products. Our services include application architecture, development, and support, project rescue, and scalability and performance improvements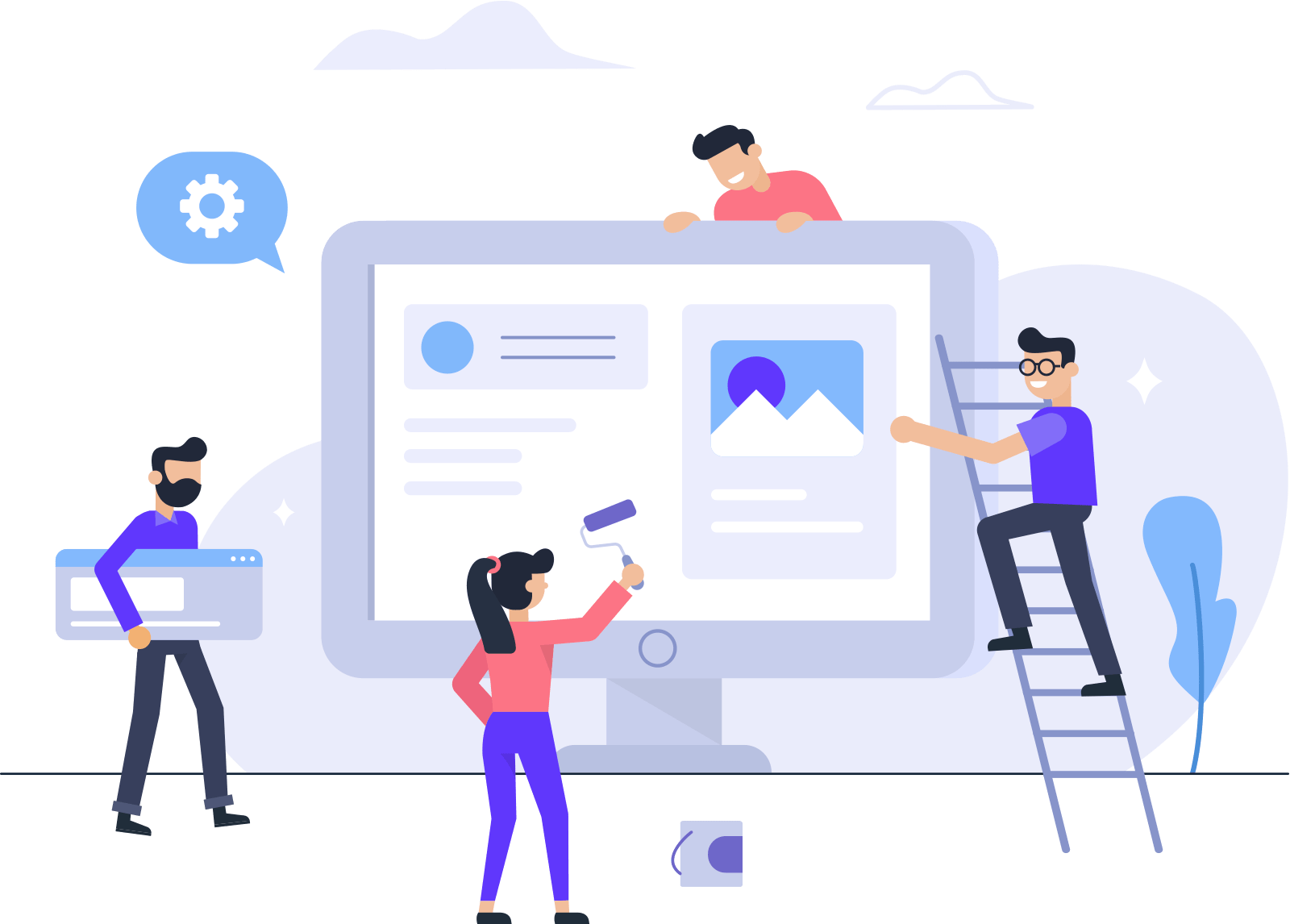 Strategy development for  <$10m ARR firms
Our business consulting practice provides strategy for small to medium firms who want growth acceleration. Our services include business analysis, function audit and benchmarking, growth enhancement programs, and technical process waste reduction.