We are software engineering, product development, product marketing, and business consulting.
DataCurl LLC is a boutique consulting practice with a unique mix of expertise; software engineering, product development, product marketing, and business consulting. Based in the heart of the Research Triangle in North Carolina, DataCurl was founded in 2006 by Dan Wilson. As principal partner, Dan directs the consulting practice and manages the development of its multiple products and services. Dan held numerous senior program and development positions in technical consulting, healthcare, online publishing and government contracting before founding DataCurl.
Product Marketing

Technology

Business

Early-stage Products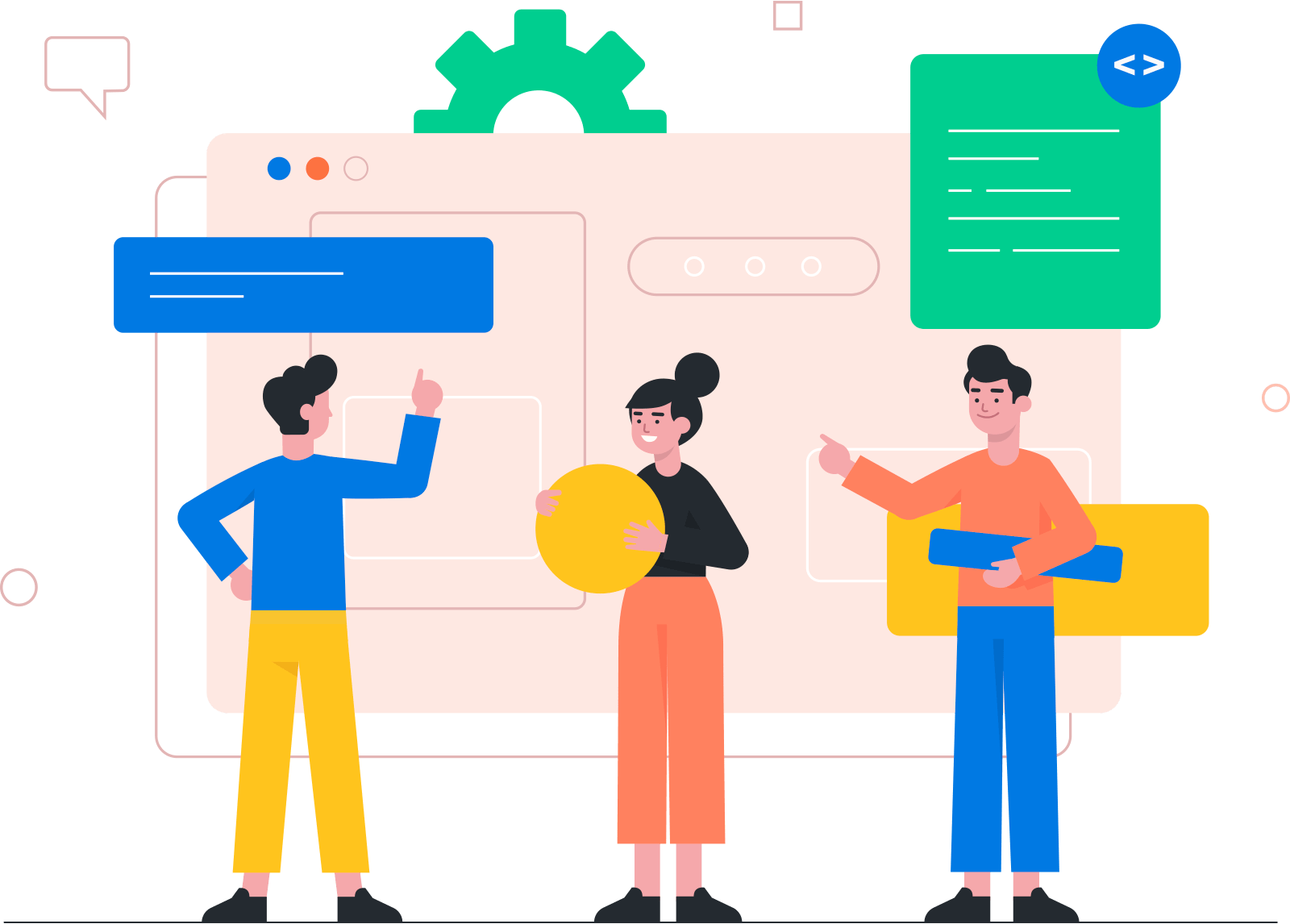 How It Works?
How We Get Started
Why Choose Us?
A few reasons why our valued customers choose us.
Technology Product Focus
Bringing new technology to market requires a balance of resources, market readiness, awareness campaigns, and optimizes feedback loops. Our focus across technology, product marketing, and business consulting gives us the experience to accelerate growth.
Product Development
Developing the technology itself can be challenging, especially if it involves cutting-edge or unproven technology. Managing the development process, timelines, and budgets is crucial. Further, rapid advancements in technology can quickly make a product obsolete or require continuous updates and improvements to stay competitive.
Distribution and Sales Channels
Entering a market with established competitors can be challenging. You'll need a solid strategy to differentiate your product and gain a competitive edge. Identifying the right distribution channels and building the right partnerships is key to building repeatable growth programs.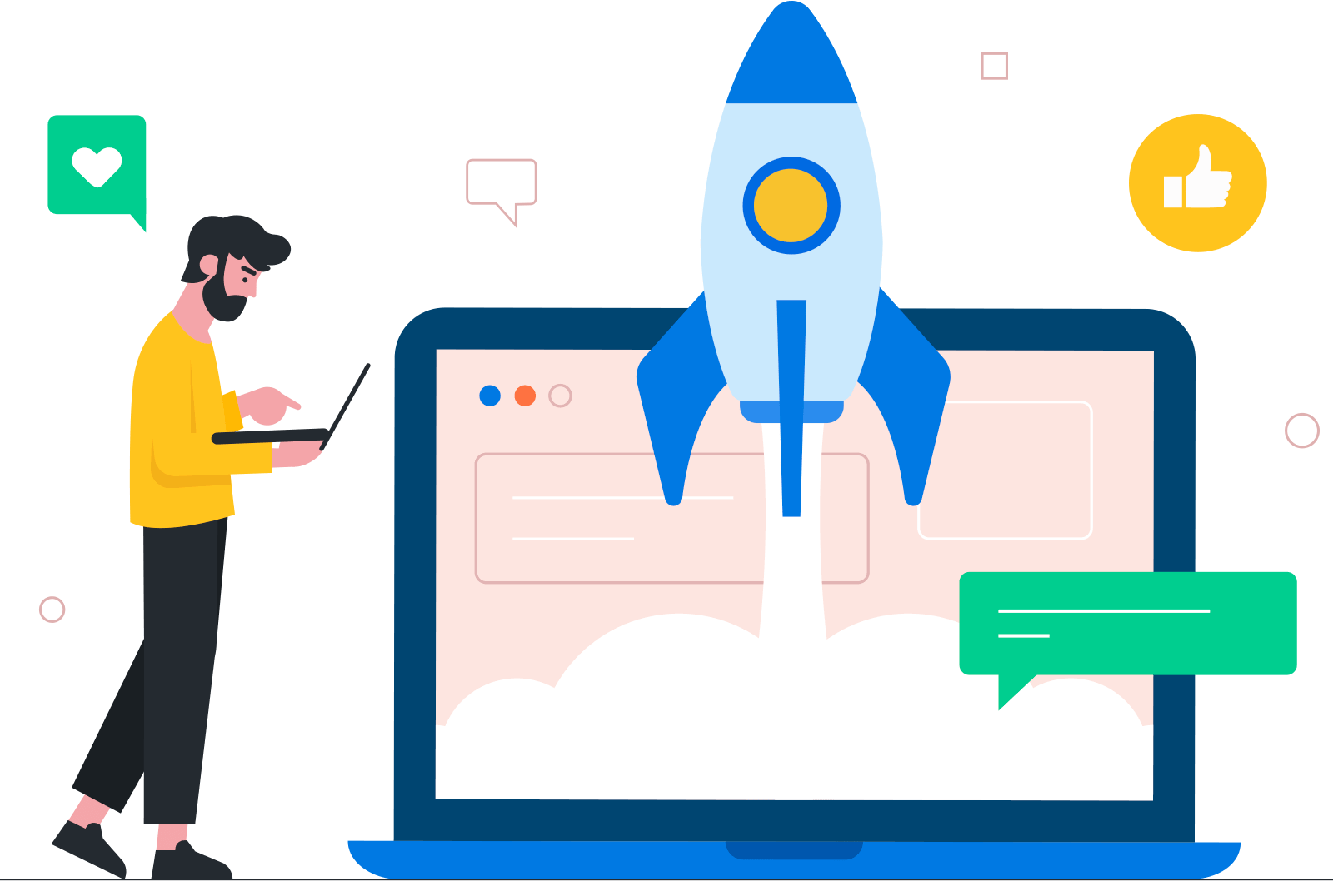 I had the pleasure of working with Dan the past two years in support of the Classroom Magazines business at Scholastic. In his two years with Scholastic he was instrumental in working with a team of developers and operations personnel to greatly improve the functioning of a valuable web property for Scholastic. Dan's excellent technical and management/communication skills along with a hard work ethic are the keys to his effectiveness. I would recommend him highly to anyone considering him for a similar technical leadership position.

August Gresens

Scholastic
We've brought Dan in on several occasions to assist in architecture and provide training for some of our Coldfusion model-glue applications. Dan is extremely knowledgeable and easy to work with. Dan's training is expertly delivered and easily consumed. Everyone on our team has great things to say about Dan and we will bring him back anytime the need arises.
We used Dan on a number of internal projects and couldn't be happier with the results of his efforts. With short time-lines and a long list of requirements, Dan tackled it all. He is highly ambitious, energetic, and a real problem solver. No matter what the obstacle, he would figure out a way around it. He has a great understanding of enterprise application development along with the communication skills necessary to convey what it will take to build these applications. It was a true pleasure working with Dan. His work, attitude, and professionalism are second to none!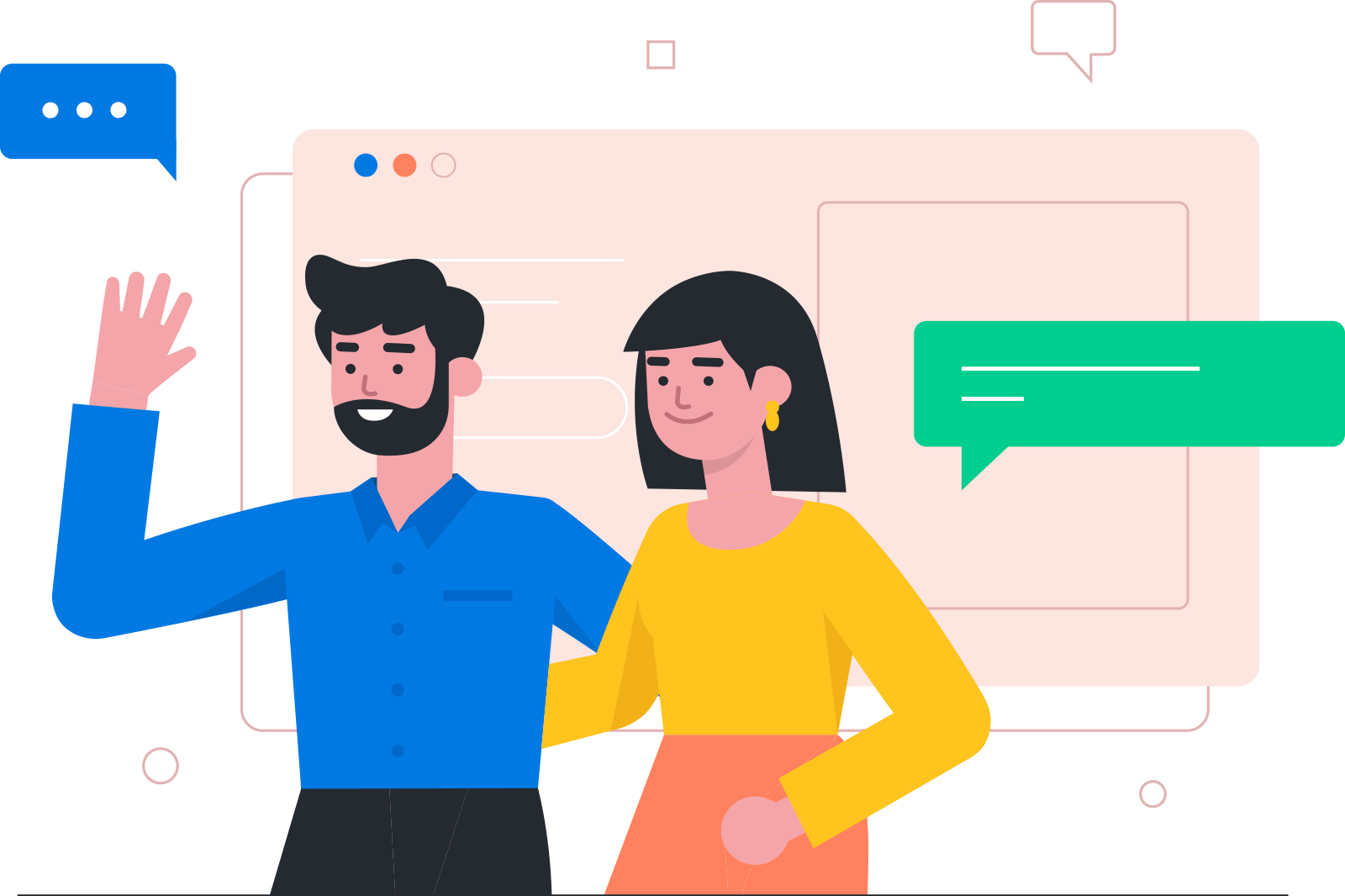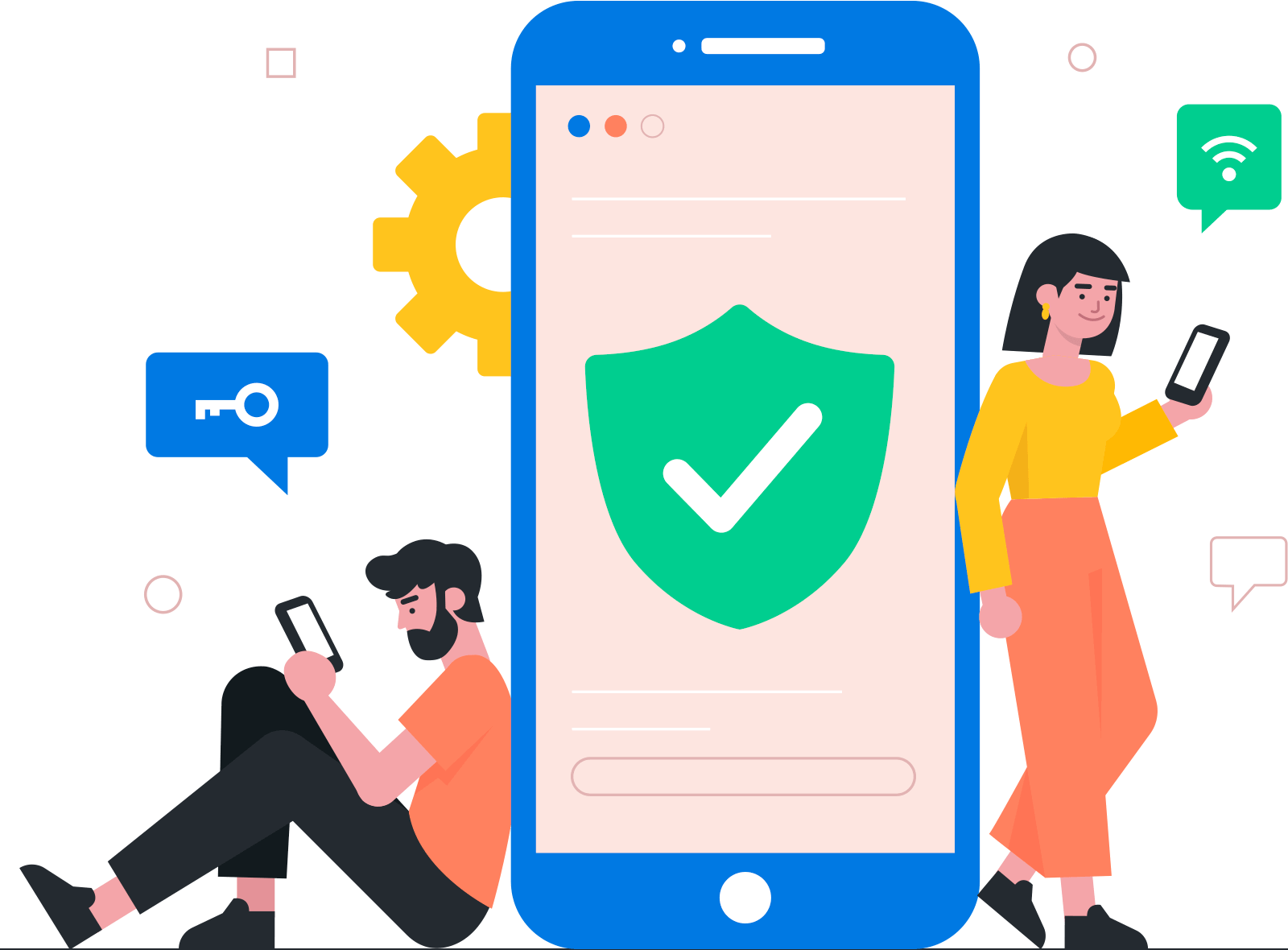 Get In Touch
Got any questions? Let's get introduced.